Welcome to My Life in Flow
HOME ORGANIZING CONSULTANT
VOICE-OVER ARTIST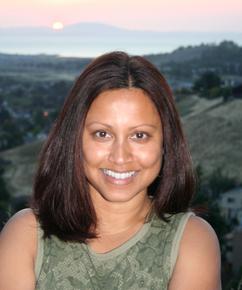 Entrepreneur, writer, voice-artist, philanthropist, meditator, tree-hugger, gardener, lover of all our worldly creatures and eternal optimist — dedicated to helping you live more with less!
I take a mindful and practical approach to organizing and decluttering. I love helping others live light and move towards minimalism. Spreading the reality that happiness lies "within" us, not "around" us, is my life's work!
One of the things I'm often asked is "How on earth did you get started in all this?"
I have always loved to be organized! At the age of 4, I was excited to organize my room, my siblings' rooms (while they were at school) the rec room and the lower kitchen cabinets and drawers on a regular basis.
I was always going into my Father's office and straightening his papers, much to his dismay. I also loved to comb out the fringe, regularly, on our beautiful Afghan and Turkish rugs. I had a slight obsession with this…
Fast forward to shortly after college…
It was then that I realized I possessed a true talent and gift!
That's right… I was helping friends and family move into their new apartments or homes with ease, order and style. Clipboard in hand, I made the move fun and stress free!
Later in life, while home on maternity leave, I helped several of my neighbors get their homes and lives in order as well. I found these types of projects truly gratifying and fun too!
This got me thinking… I could fulfill my own dream of becoming a professional home organizer, and I did just that!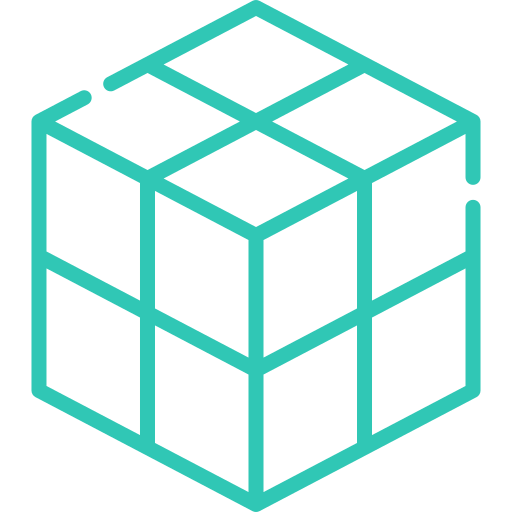 Home/Office Organizing
You will learn organizing skills and become accustomed to regularly releasing items, re-imagining your space, reusing items you already own and repeating the process throughout your entire home and office! This very tangible transformation will lead to many intangible transformations for you and those living with you as well.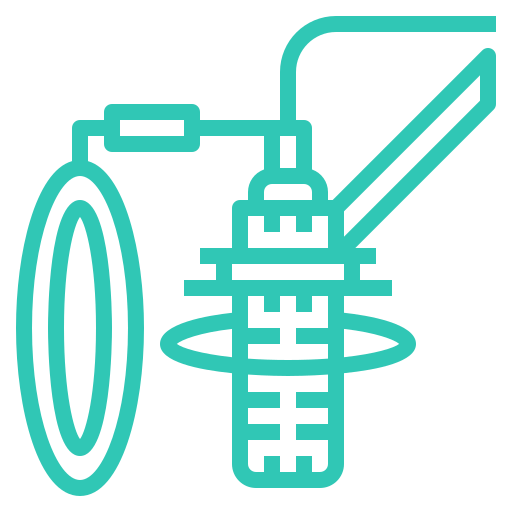 voice-over artistry
I love to share my warm, friendly voice which has been described as soothing, relaxing, calming and relatable as well as engaging. I am excited to work with you on any of your voiceover projects. I will deliver on time and to your exact specifications.
THE FORMULA: RELEASE | REIMAGINE | REUSE | REPEAT​
A BEAUTIFUL LIFE INSIDE AND OUT
Learn the skills you need to keep your life in flow at all times:
Flow is the mental state of operation in which a person is fully immersed in what he or she is doing by a feeling of energized focus, full involvement, and success in theprocess of the activity. 
It is a state of supreme creativity and alignment with larger energies allowing you to utilize your natural attributes of grace, ease, expansion and change.  
— Mihaly Robert Csikszentmihalyi)
Are you in a state of FLOW?