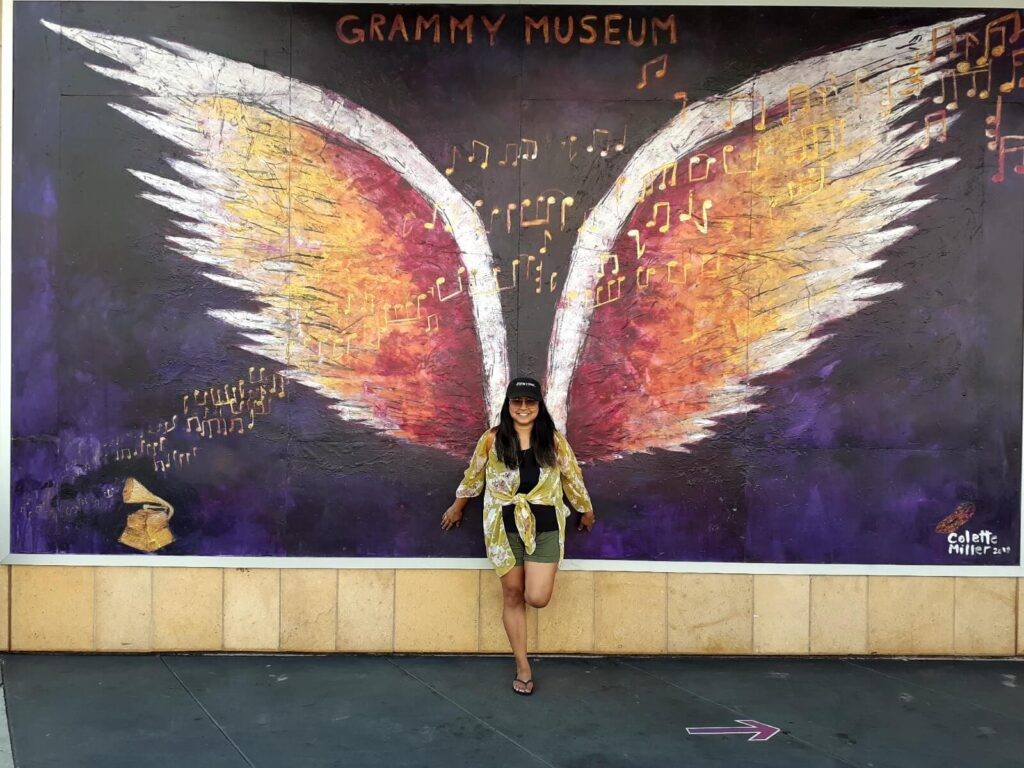 Over the past twenty-five years, I have attended numerous trade shows that focused on the following:  garden and exterior design, art, architecture and interior design, simple eco-friendly clean living and moving towards a minimalist lifestyle…
In fact…I also dove head first into all of the workshops I could get my hands on.  This means that not only will your home or office get organized, it will get organized in style!  
As you know, home organization and interior design go hand-in-hand.  As one aspect improves it continually enhances the other until you are living in your own personal paradise!
There is nothing I love more than to help others become truly connected to their sacred living spaces. With empathy and kindness, I teach people how to turn their homes into a sanctuary where they can work more efficiently and also enjoy an abundance of relaxation time . The flow of your home should feel easeful. Living in "flow" makes you feel really good, all the time!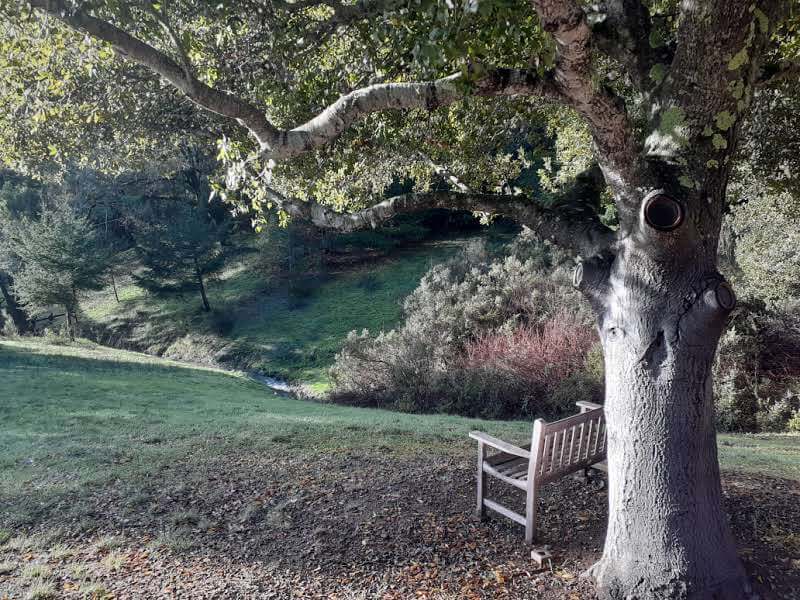 Code of Ethics I Stand By
I will respect my clients, their spaces, and will remain non-judgmental throughout all interactions.
I will only provide services in areas in which I am competent and knowledgeable.
I will stay connected to you and provide ongoing support well past our immediate business relationship.
If other professionals are needed, I will do my best to connect you with qualified individuals and/or companies.
Any and all fees associated with services will be provided upfront and never hidden.
For any change in fee structure, a 30-day notice will be provided to existing clients and only effective towards new projects not within original agreement. 
I do not financially benefit from any products and/or services recommended.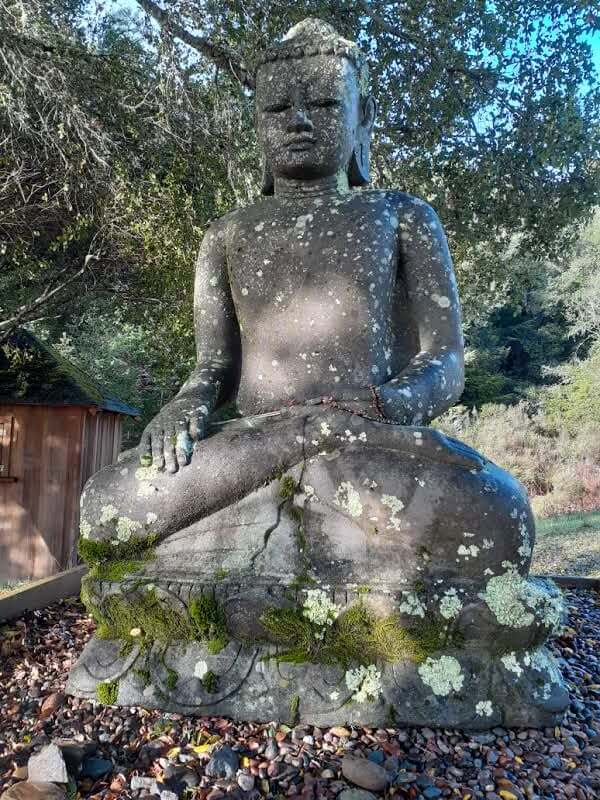 Any and all client information will be held with the utmost of confidentiality and will not be shared with anyone.  
Client testimonials and/or photos will only be used with explicit permission provided by the client.