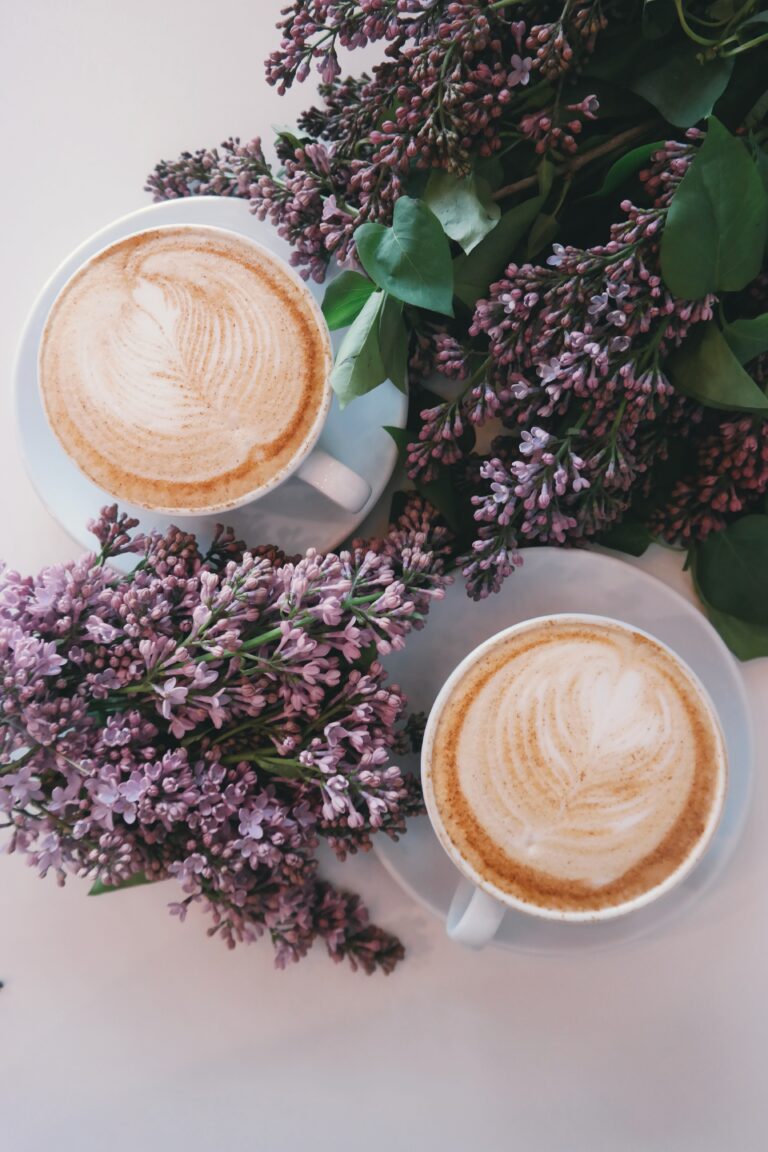 Let's sit down and talk over a tasty beverage, and co-create the best organizing package for you! Open your mind and heart fully to this practice of space clearing and minimizing which will allow for transformational change in your home and in your life!
Hands-on organizing sessions, including home-office projects generally take a full day from 10:00 am – 6:00pm. Be ready – we generally go over time and I will be with you for up to 10+ hours. During the first 30 minutes we can strategize/analyze the situation. During the last 30 minutes we will make sure you are at a good stopping point where we can assign "homework" to keep the project moving.
We will collaborate on a written Action Plan on the spot. I will also email the formal plan to you within 3 business days of the visit and will include:
Want to organize on your own but need advice on how to proceed?
In-home consultations are for people who wish to organize on their own but want detailed advice about how to move forward. Some guidance on organizing skills, strategic storage, furniture placement, use of space and a little motivation is really all you need.  I am here to help you!  I will teach you the skills required to SORT: Save/Offload/Relocate/Toss like a pro!  I offer short, complimentary coaching calls after my visit for continued guidance, motivation, and encouragement.  I will get you started immediately with some hands-on work tackling your area that needs the most attention as our example. Dive in today!
fill out the form for a free consultation
[wpforms id="8" title="false" description="false"]