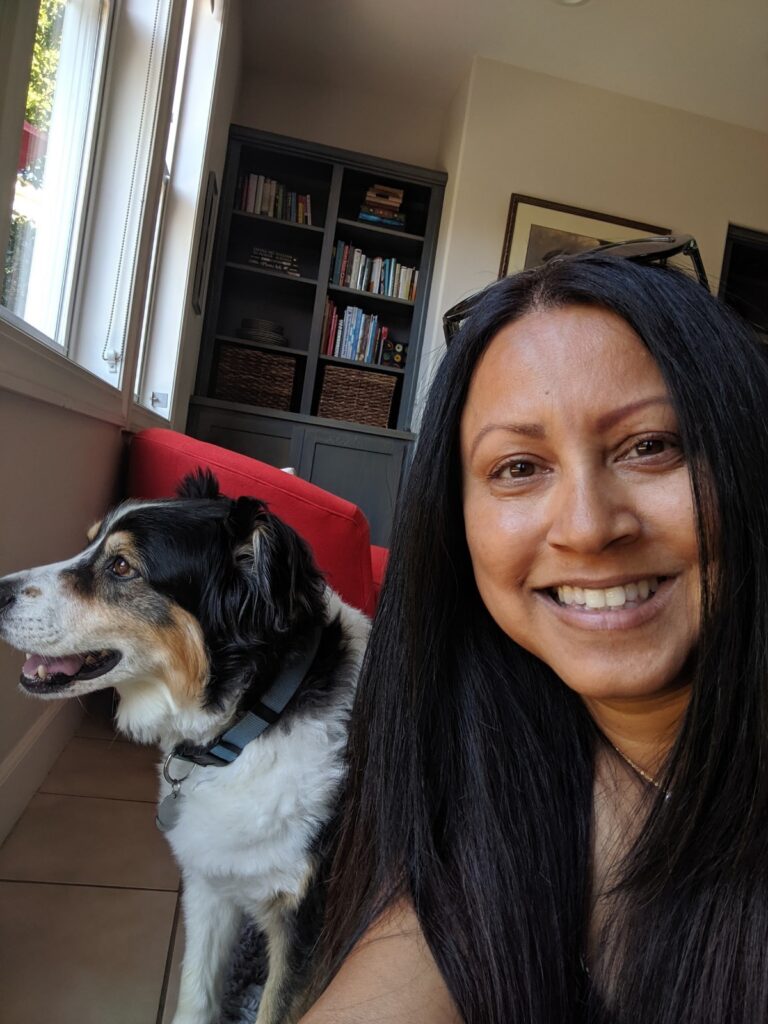 Are you ready to change your life simply by organizing your closet? 
Could it really be that simple? Actually, yes it can…As a professional home organizer, I have seen the phenomenon take place with all of my clients. 
Every…
Single…
One… 
That's why… as you start to change your environment for the better, you inherently change along with it. You simply cannot help yourself. This opens a doorway into the world of positive change and along with that, infinite possibilities to uncover who you really are without all the physical stuff bogging down your home and your mind. 
Let's get real… your creativity hides deep within you because it is so muffled by the things you choose to hide behind. Let's make this shift right now…
By the way… did I mention this will be life-changing? Stay tuned and be ready for it!!
Ruma is a genius! She is part project manager and part therapist. The core of her magic is asking the right questions for clients to ask themselves. Who uses this item? How do they use it? Where do they use it? This provided the foundational basis for how we organize ourselves. She hasn't just organized our house, she organized our brains!
Ruma helped after our office moved to a smaller space. She has great practical ideas on space and her attention to details is awesome. Little things like how to label cabinets and files was very helpful. We have a very large library/conference room where she categorized and organized all of our books and compact discs. Our downstairs storage room was a drop off point for a lot of extra stuff like holiday and event decor to name a few. Ruma totally helped me get that space in order as well. She even helped me load my truck (more than once) and take a huge pile of donations to the goodwill station. In addition to all of this, Ruma has an infectious personality and is super friendly!
Ruma came in and took charge in the nicest way possible. She is assertive, not aggressive. My family and I had fallen into a state of disarray after combining households and not having any proper systems in place for us to stay organized. Now my downstairs area is completely in "flow" and I can't wait until we start in on the rest of the house. Thank you, Ruma, you literally changed the way we live!
I love Ruma's ability take my vision and make it a reality. I had an idea for our kitchen, but stewed over it for years, caught up in the price and time commitment of adding an entire built-in cabinet. After listening to my goals for the area, Ruma suggested an affordable solution that we implemented in a day - two organizing sessions to be exact! She has a great eye for functionality, and makes sure it is compatible with our lifestyle. I absolutely recommend Ruma without hesitation.
​If you would like tips on organizing, listen to my new podcast here: